What to see in Vinnitsa for a day when you want exciting new emotions? There are a lot of offers - and by the way, it is not only about a fountain.
Wonders of nature: the estate of Pirogov and Gorky Park
If the nearby railway station you take the bus number 5 it will get you to Youth Avenue (Prospect Molodosti) and just little walk on foot can open a real green area. Here is the National Museum-Estate of Nikolai Pirogov, and he deserves to open a one-day itinerary of interesting places of Vinnytsya. This is a wonderful place where Nikolai found peace and new sources of inspiration in the hard work. Here he passed away: Nicholas Church became the burial place of the great scientist.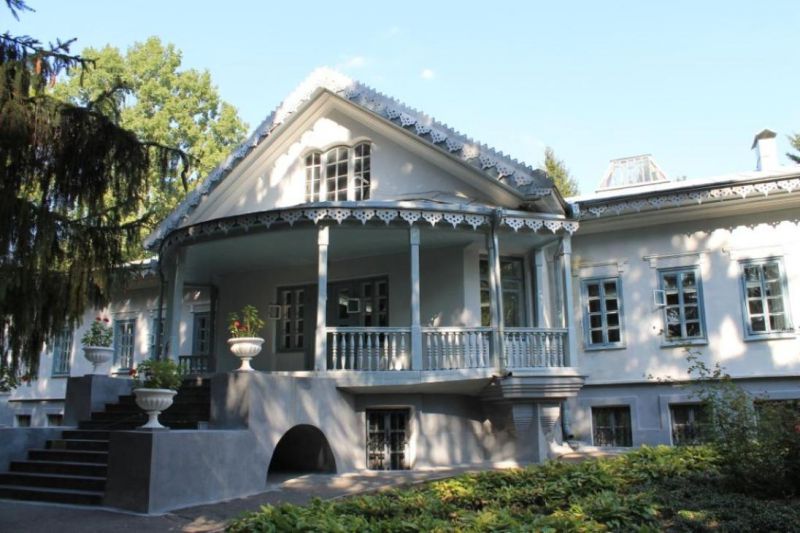 If you want even stay in a charming atmosphere of nature, you can explore the Podilskiy Botanical Garden, located nearby. Next, using a taxi or public transport (bus number 11B), proceed towards the city center. There you will find the Central City Park (formerly Gorky Park), and consequently - entertainment, attractions, photo shoots, and the opportunity to have a tasty snack.
Center of Vinnytsia: architectural accents
Realizing further goal to see the main attractions of Vinnytysa, go straight to the city center. It will take you to the European Square and Independence Square. They are like pearls on a thread, strung outside the Cathedral street. On the way you are expected meet a lot of monuments. Among the most interesting - it is a Water Tower.
Next to the tower you can find many interesting objects from the realm of contemporary art. For example, an unusual sculpture "Poet". A little further route map indicates the hotel "Savoy".
Southern Bug: water and light miracle
Moving towards the Cathedral Street to the bridge over the Southern Bug and the waterfront, you can see almost for just a day Vinnitsa's main churches - both Catholic and Orthodox. Try to save a bit of time between and you can view another amusing Vinnytsia's interesting thing - Kemp Island (or Festival Island). By the way, if you get hungry, you can dine deliciously in the restaurant Art-House.
And finally, our goal: from 20:00 Quay evening show begins - Vinnitsa Light fountain "Roshen" that occurs during the warm season (from the second decade of April to the second decade of October). Imagine: the largest floating fountain in Europe!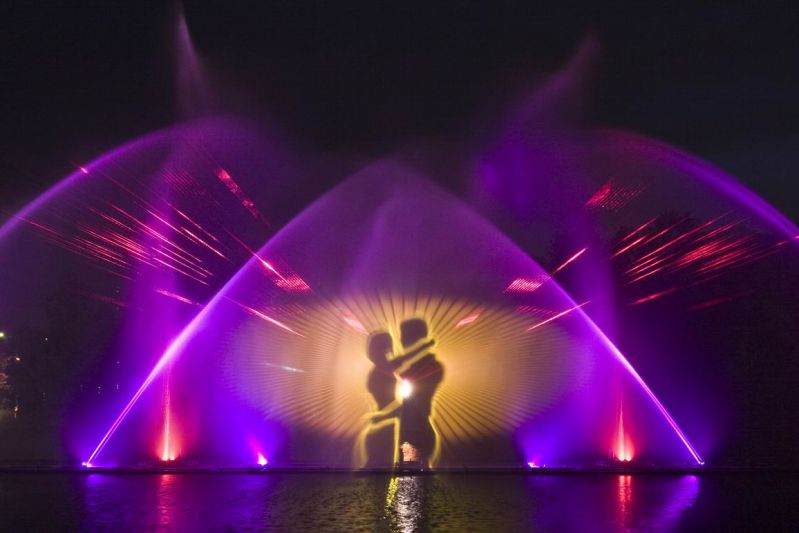 Fountain definitely won't let you go before 23:00. It is time to end the "inspiration day" in some cozy hotel ... and gain strength for something to turn inspiration found in Vinnitsa into new plans, ideas and actions.