Nightlife in the city is associated with the clubs. Avid party-goers do not get out of them! But, believe me, this is not the only business in the capital after sunset. Suddenly you are hungry after midnight, want to drink a delicious cocktail or, eventually, have a pleasant walk ...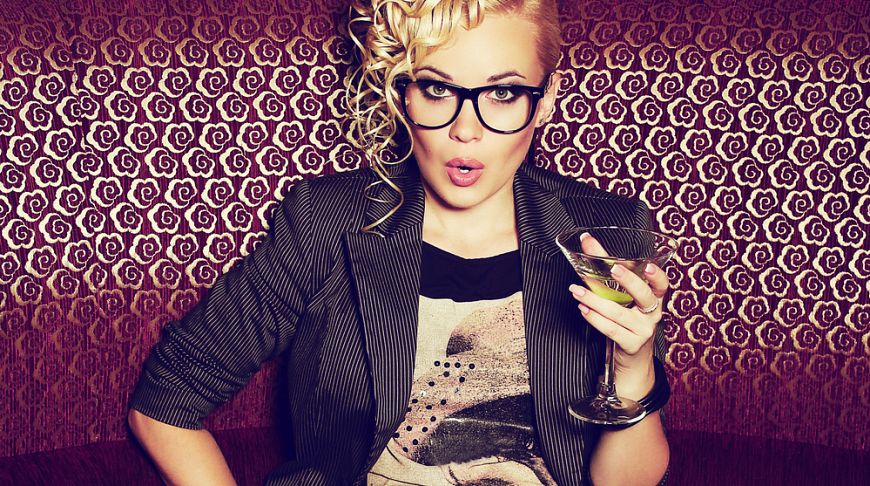 1. Visit the latest film session
23:00 - is not the last time to watch a movie in the cinema. Welcome to every shopping mall with a big cinema hall! There are sessions at 23:15, 00:15, 00:30. As is known, the film takes on average one hour and a half. Imagine: at midnight, plenty of empty seats, no fuss, and near - a beloved one! You can watch and alone, but the effect is not the same.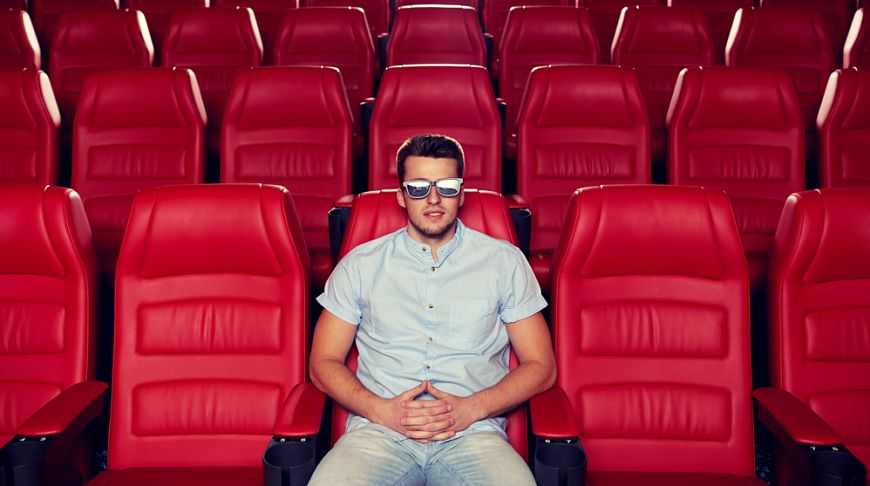 2. Sign up for a night tour on Podil
The tour is called "
Music and Mysticism of the Great City
". Price per person - 300 UAH for two -.550 UAH. Promenade tours start at 19:00 - 20:00. First you walk along the St. Andrew's descent, stop near the St. Andrew's Church. Then move smoothly toward the Postal Square. And there you will walk on a boat on the Dnieper! In short, a rich program. Tours are held on weekends and holidays.
3. Dine in the restaurant after midnight
Kiev, after all, is the capital, so the restaurants around the clock here are not unusual. But because you want to have a great dinner, tasty and comfortably. So if you caught a moment before 23.00 there is a chance to dine in a great
Peruvian Japanese cuisine restaurant called Ronin
. But if you felt hungry in an hour or two in the morning, go to
Under Wonder
. And choose for something nourishing of Italian cuisine such as pasta according to the rules! The restaurant is located in the center on Bolshaya Vasylkivska.
Barbara Bar
is also considered as one of the central institutions in the street Sichovyh Striltsiv (formerly Artem). Order a steak - you will not regret! And to relax, try a cocktail Barbara's Heel (gin, Aperol, agave syrup, fresh lemon juice, egg white, rhubarb bitters) cost 85 UAH.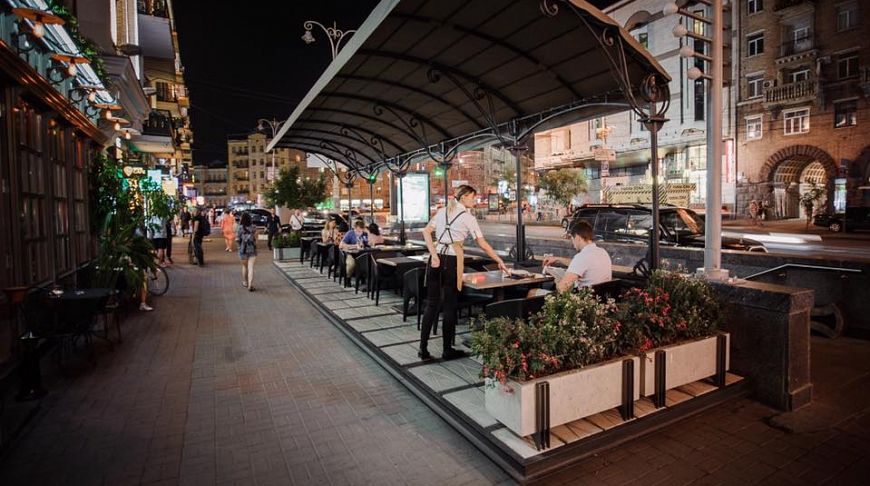 4. Dancing in a nightclub
Peak of the parties, thundering from 23:00 to 6:00, falls on Friday and the weekend. Clubs usually hang posters in advance. Go to the official sites of the
D*Lux
,
Dali Park
or
Skybar
, choose rhythms like and dance the night away!
5. Take a steam bath
A Turkish bath "
Hammam on Tolstoy
" is located in the city center. It works around the clock. Where you can bathe under your program, or swim in the spa pool. Or book one of the types of massage (classic, chocolate, aroma, etc.), sign up for peeling (honey and salt, herbal or coffee). Please note that bath is equipped with a hookah room for guests to completely relax. A towel, sheet and slippers are not necessarily - you all will be given on the spot. Entrance fee - 250-300 UAH in an hour.
6. Last option
Or you have the last option - order a tour in Kiev which will be held at night. I will organize this tour for you, and we can make a program together, or I can offer you several variants and then you make a choice. The tour will be similar to
Kiev tour for 20$
. But night tour can include visiting
roof tops of Kiev
(they have a great look at night, drinking a cocktail and being tucked in a blanket); visiting interesting conceptual
places for eat&drink described in this article
;
terraces
with beautiful view on night Kiev.